Anytime, Anywhere Any Device Art Gallery Software
Work when and where you choose
Masterpiece Manager Version11 works no matter what your device you use. It runs on any computer (Mac, PC or Linux), tablet (Apple, Android or Windows) or phone. The entire application uses Responsive Design. Therefore there are no technical limitations for accessing it as long as you are connected to the Internet. Most importantly there are no software or clunky applications to download and clog up your devices. Just point yourself to our login page and you'll be off and working.
Do you ever find yourself needing to do something for the gallery but you're stuck at home. Now, image the freedom of checking your monthly sales from the kitchen table or running your consignment reports while lying in bed. You can now send that VIP client a tear-sheet while soaking up rays at the beach. When she says YES you can now finish that sale and process payment while sipping wine from the balcony of your vacation suite. All of this is now possible!
Oh, and Masterpiece Manager does not charge extra for the number of computers or staff/users you need.
How cool is that? Art gallery software that is limitless!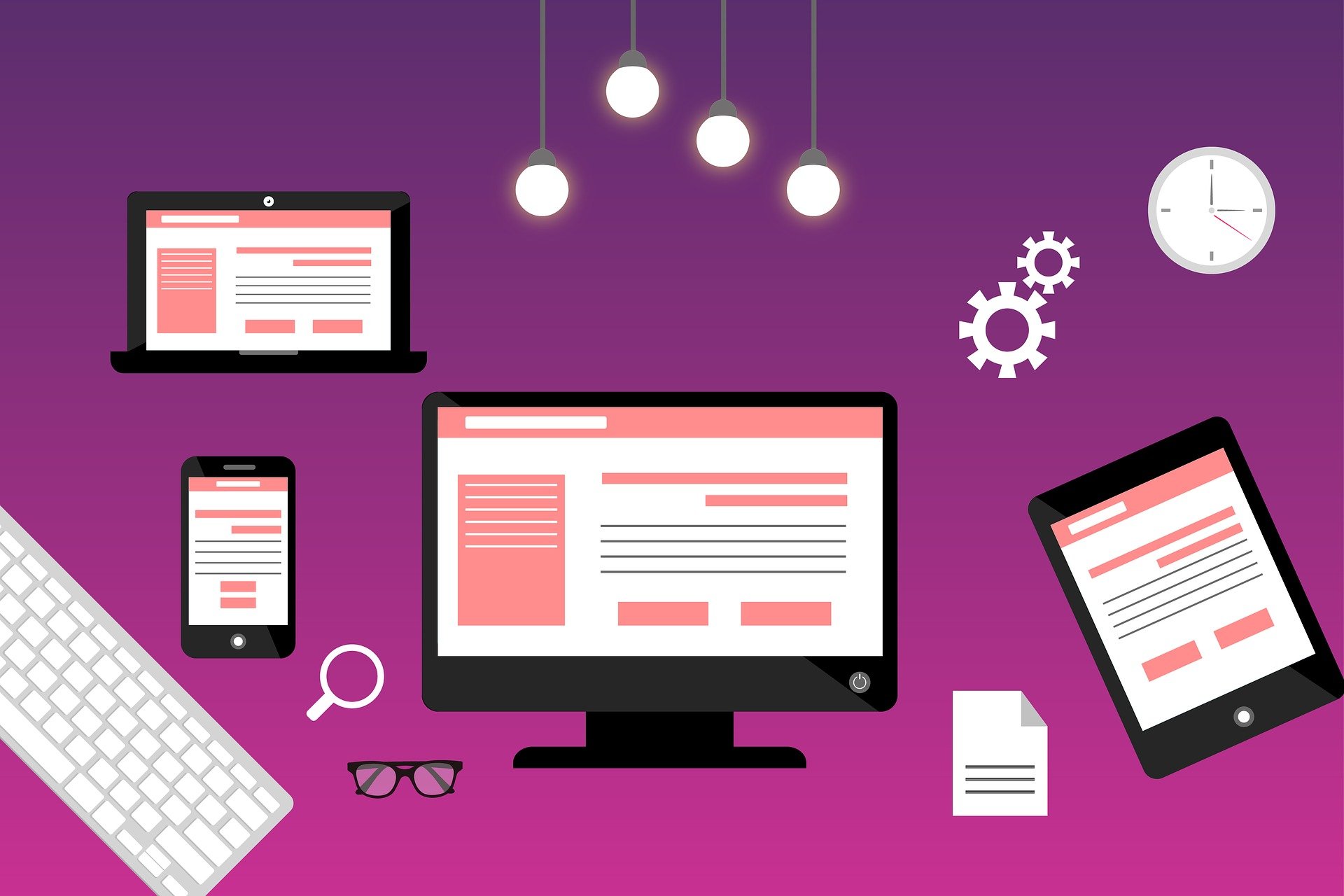 If you are a gallery with lots of inventory and used large image files you will find that Masterpiece Manager performs like any other web site. The greater your internet speed the better the performance. If this is important we recommend the following minimum Internet connections speeds
Download Speed = greater than 2.00Mbps
Upload Speed = greater than 0.50Mbps
You can test your Internet Speed right now at Speedtest.net