The very first art gallery software company…
Masterpiece Solutions
Serving only Art Galleries and Art Professionals Since 1994
Our Mission
To help our clients succeed by delivering REAL and MEANINGFUL competitive advantage through technology
Utilized by more than 1200 independent art and consignment retailers worldwide, Masterpiece art gallery software and website solutions have been designed to specifically meet the needs of your business. The art and consignment industry have very unique and challenging requirements. We have been listening to our customers and continually investing in our software and website solutions in order to deliver for you. Our goal is to increase the operating efficiency and simplify processes to give gallery owners, consignment businesses and artists the freedom to focus on creativity and business… not paperwork. The results speak for themselves… our clients are more successful because they use Masterpiece. While a huge number of galleries and artists have gone out of business since the 2008 Recession, our client base has grown. With the combination of good business plans and the powerful management and marketing tools delivered by Masterpiece, many of our customers have, indeed THRIVED!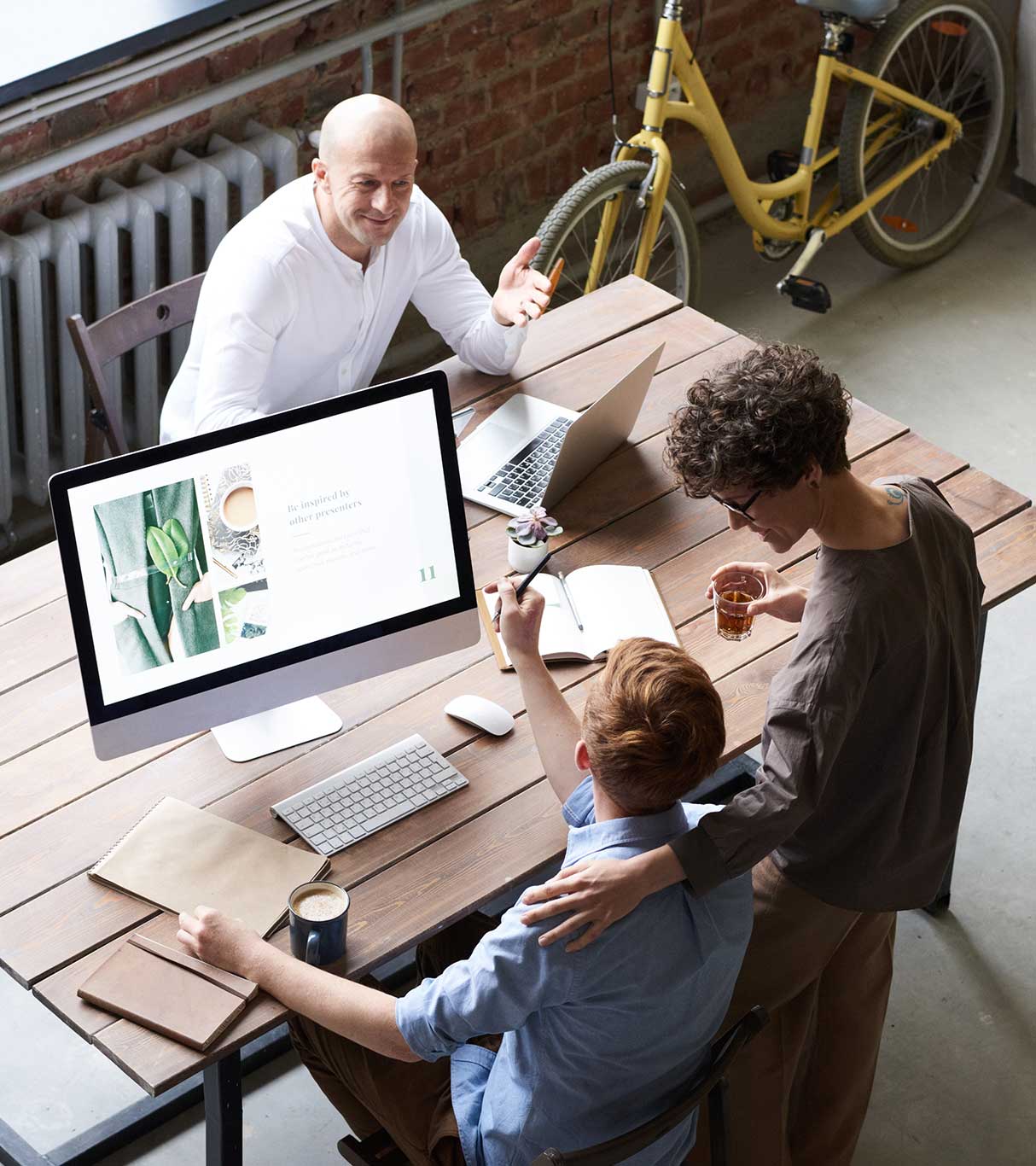 245%
Successful Rate
Curabitur ac leo nunc. Vestibulum et mauris vel ante finibus.
#1
Marketing Firm
Curabitur ac leo nunc. Vestibulum et mauris vel ante finibus.
520+
Business
Curabitur ac leo nunc. Vestibulum et mauris vel ante finibus.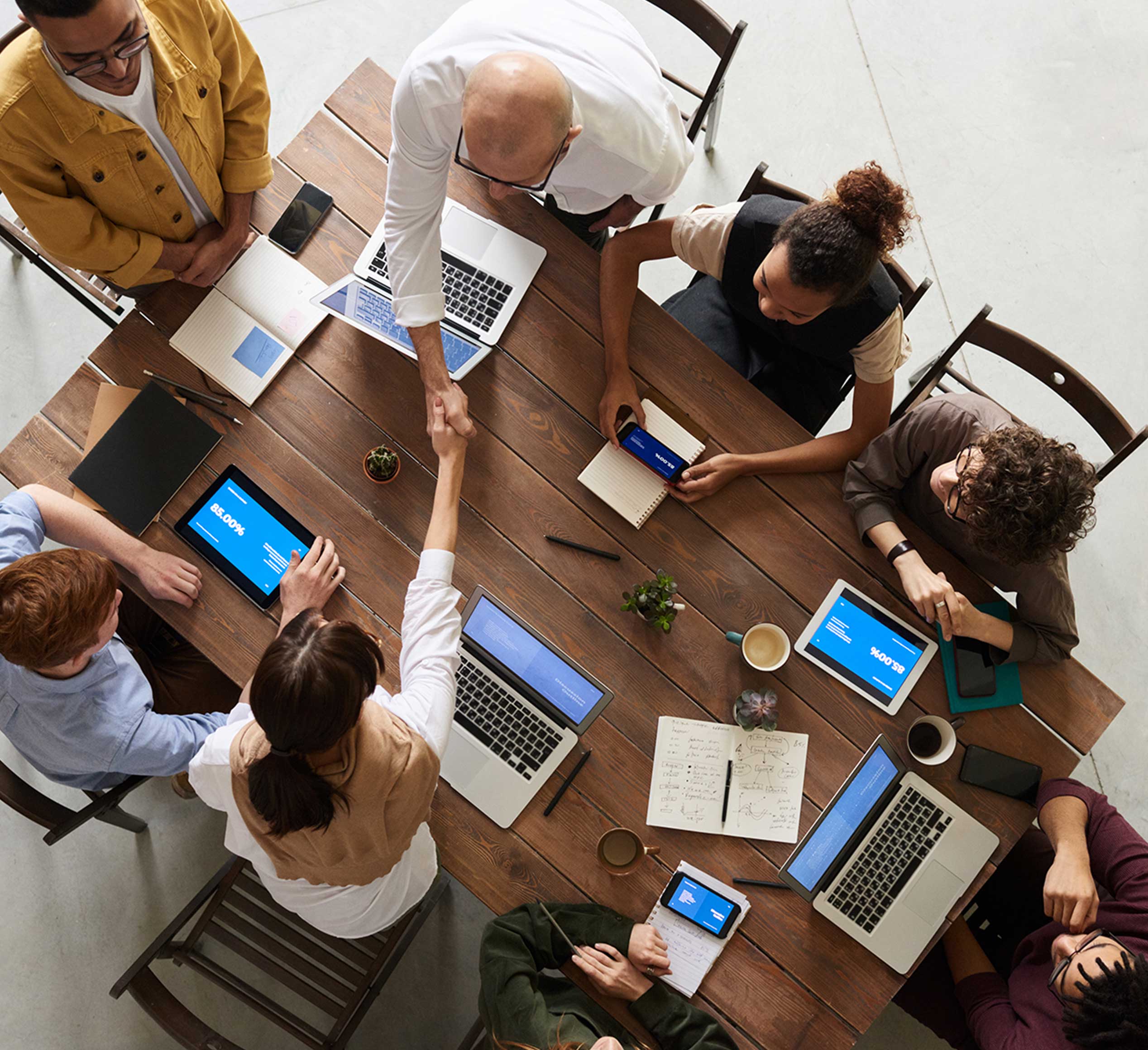 Winner Seo Master MAGT Smart Start Award 2017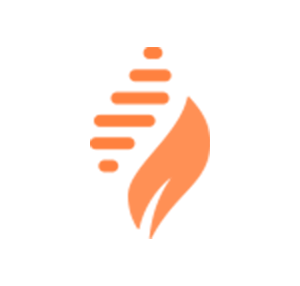 Top Social Media Agencies Next Partner 2021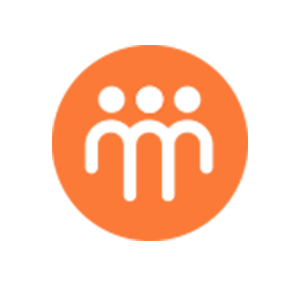 10 Fastest Growing Abstract Solution Providers 2019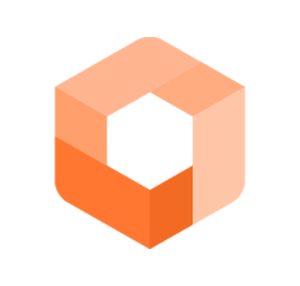 National Excellence Agencie Award Winner 2020
We Boost Our Clients' Bottom Line by Optimizing Their Growth Potential.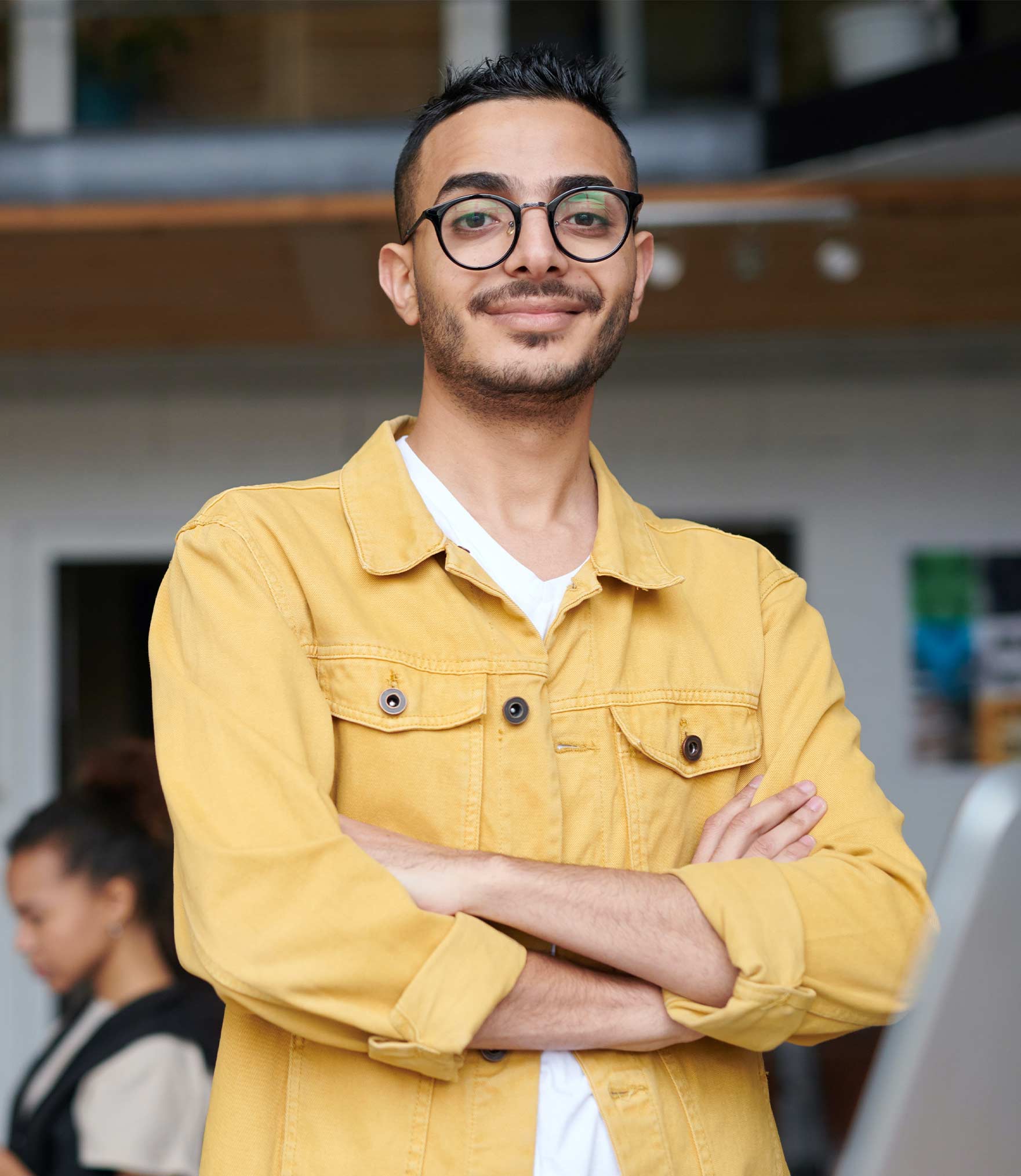 We're A True Partner
Masterpiece Manager leverages everything we've learned in 18+ years dedicated to this market in our complete suite of service: Point of Sales, Inventory Management, Quickbooks Accounting Integration, Consignment Payments, Email and Online Marketing as well as providing the gallery with dynamically Automated Web Sites.
Proprietary Processes
Masterpiece Manager also provides website templates, online auctions, detailed reporting, and our exclusive FREE online showcase for your art, crafts and antiques at Masterpiece Online.
Thank you for your interest in Masterpiece Solutions. Whether we do business together or not, we wish you and all those you care about the greatest success and happiness in the future.
"There are two tidal waves that have shaped the economy in recent years: The Recession and a mammoth shift of buyers to the Internet. Online Auctions have seen a significant increase in traffic and sales. The challenge for the average gallery or artist has been that the costs to participate in these auctions has been extreme. Our answer is to put you in control of powerful tools that will allow you to reach a worldwide audience with MyOnlineAuction. We hope this will become the least expensive and most effective online auction tool, anywhere."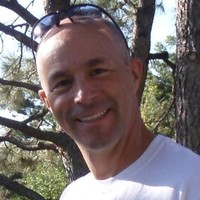 Kevin Warr