The Most Complete Art Gallery Software Ever!
Now available on any computer, tablet or smartphone
The most popular art gallery software solution in the world is now available simply by logging into a web browser. There is nothing to download, nothing to install, nothing to network. You can work from any computer, tablet or smartphone connected to the Internet, from anywhere in the world!
Do you want to be able to access and control your art gallery business where and when you choose? Do you want to be able to update your web site or make a sale from anywhere at any time? Or would you just like the convenience of being able to check your monthly sales or the latest additions to your inventory from the comfort of your kitchen table? Well, now you can. Masterpiece Manager pioneered cloud-based art gallery software years ago. With Version11 we have set a new standard for the industry by offering the most complete art gallery software solution available from any computing device connected to the Internet.
Utilized by more than 1400 independent art galleries, retailers and etailers worldwide, Masterpiece Manager Art Gallery Software has been designed for gallery owners by gallery owners to simplify business and to give gallery owners and artists the freedom to focus on art and customers, not paperwork or technology.
Features of Masterpiece Manager Version11
Anywhere, Anywhere, Any Device

Online Auctioning

Unlimited Customer Support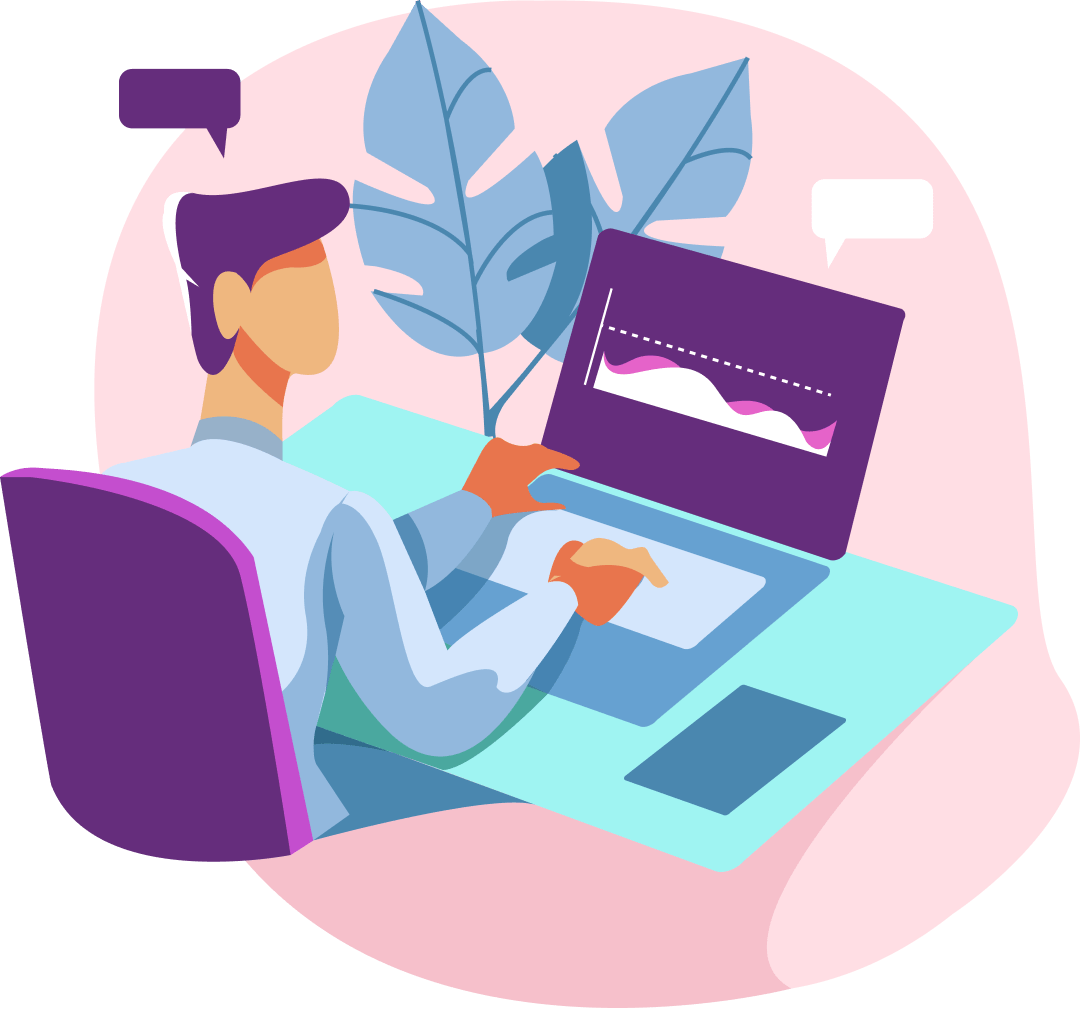 Since 1994, Masterpiece Solutions has set the industry standard by continually leading the innovation of solutions like integrated point of sale, art inventory management, consignment reporting and payments, customer relationship management and especially dynamic art gallery websites. With Version11, Masterpiece raises the bar for the industry once again. And with never-before seen features like integrated online auctions, Masterpiece continues to deliver a clear competitive advantage to those forward-thinking art galleries and consignment retail businesses that use it.
"We talk with gallery owners and artists everyday. They tell us they've needed a radically new management and marketing program that will not only simplify their lives, but will also make them much more competitive during these increasingly difficult times. So, we developed Masterpiece Manager Version11 and loaded it with all the features our clients have been demanding; like mass email marketing, online auctions and Masterpiece Online. And then we made if beautiful and incredibly easy to learn and use. No other solution on the planet offers these. All for a fraction of the cost of other solutions from Art Systems, Managed Artworks or Art Logic"
Kevin Warr, President – Masterpiece Solutions
10 Reasons to Use Masterpiece Manager art gallery software
Version11 pays for itself. See how much you'll save!
Runs on any device: Mac, PC, Tablet or Phone
Work from anywhere, anytime
Replaces costly Email Marketing programs
All-in-One POS Transactions and Invoicing
Easily Build and Maintain your Own Websites
Automatically Update your Website as you do business. Use a new website from us – or keep the one you love
Sell from your Website and capture all your important customer information – Automatically!
Create your own Online Auction or join one from Masterpiece with a few key-strokes
Track everything you do through comprehensive and easy to understand Reports
Masterpiece Manager is a fraction of the cost of other leading competitors! Compare our pricing here.
Masterpiece Manager will simplify your business. You can stop spending money and time cobbling together a collection of vendors and tools to run your business. Inventory, Sales, Consignments, Marketing, Websites, Staff Management, Accounting, Auctions and Online Marketing will all happen through a single, easy to use tool. And Masterpiece Manager will do all of this for a fraction of the cost of other solutions like Art Systems, Managed Artworks or Art Logic.
We want you to succeed! Masterpiece Manager art gallery software is our way to help make that happen.